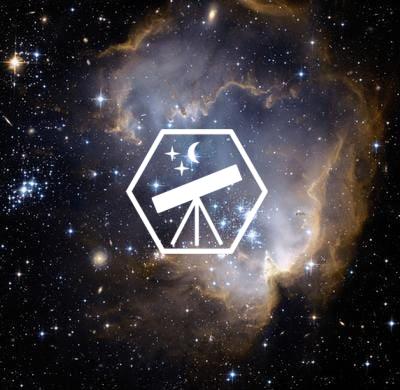 Official IAAC Ambassador
Abhishek Sharad Potdar
Ambassador Level
Newcomer (Score: 80)

Region
India, Kolhapur
Institution
Vivekanand College Kolhapur
Contact
abhpotdar(at)amb.iaac.space


I am Abhishek Potdar from India. I wanted To Study Astrophysics & Astronomy in my life. From my childhood I am interested in space science. I have read so many books of space science also attended lots of live space events such as lunar eclipse, Solar eclipse, Jupiter Conjunction and I have also captured them with camera . I wanted to solve unsolved questions of universe.