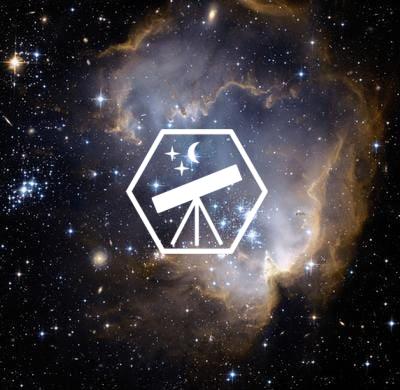 Official IAAC Ambassador
Begari Teja
Ambassador Level
Newcomer (Score: 10)

Region
India, Hyderabad, Telangana.
Institution
Akshara The School
Contact
begteja(at)amb.iaac.space


I'm Teja, a junior Astronomer of India recognised by the India book of records. I am a silver honour in international Astronomy and astrophysics competition. I made 3 preliminary discoveries near Earth objects and mainbelt asteroids. A person who likes to speard space Sciences.