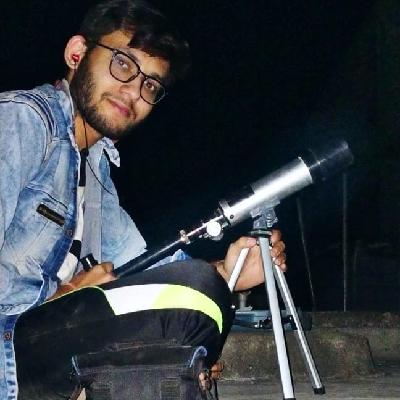 Official IAAC Ambassador
Harsh Satyaindra Vishwakarma
Ambassador Level
Newcomer (Score: 0)

Region
India, Indore
Institution
Government Holkar Science College, Indore
Contact
harvishwakarma(at)amb.iaac.space


I'm A Student, A Biotech Researcher And An Amateur Astronomer. I Find Myself Very Curious In The Field Of Science And Research. Astronomy Is My Passion And Biotech Is My Career, I'm Trying To Balance Myself Between These Two Great Disciplines To Find Out Where We All Originated.