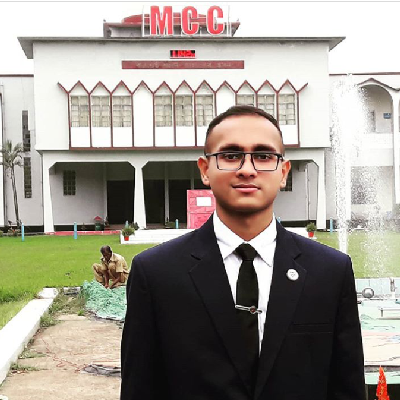 Official IAAC Ambassador
Md. Abrar Jahin
Ambassador Level
Newcomer (Score: 60)

Region
Bangladesh, Dhaka
Institution
Khulna University Of Engineering And Technology
Contact
mdjahin(at)amb.iaac.space


I'm Md. Abrar Jahin currently studying BSc Engineering in Industrial Engineering and Management. I love to learn and let others know what I've recently learnt and flourish the beauty of knowledge specially Physics, Astrophysics, Mathematics. I'm ex cadet of Mirzapur Cadet College where I've completed my Secondary and Higher Secondary exams.