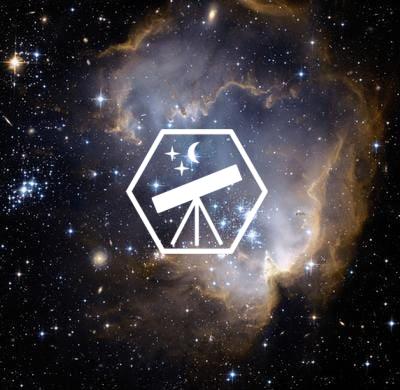 Official IAAC Ambassador
Nallanathan. Vithushan
Ambassador Level
Newcomer (Score: 0)

Region
Sri Lanka, Northern Province
Institution
University Of Peradeniya
Contact
nalvithushan(at)amb.iaac.space


I'm N.Vithushan from Srilanka. I'm currently studying in faculty of science at University of Peradeniya. " Curiosity is the essence of our existence " From my childhood I have curiosity to learn about the vast sky above us . I wanna inspire other students to learn about space as well.