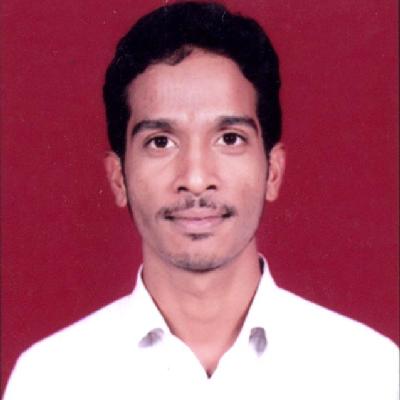 Official IAAC Ambassador
Bankar Rameshwar Shivaji
Ambassador Level
Newcomer (Score: 0)

Region
India, Buldhana
Institution
Shri Shivaji Art's Commerce & Science College Motala, Dist: Buldhana
Contact
banshivaji(at)amb.iaac.space


Presently I am working as Assistant-Professor in Shri Shivaji Art's, Commerce & Science College Motala, Dist: Buldhana. Before joining this job I was working as Project-Assistant on LIGO-India Project in the Public Education and Outreach(EPO) team of the 'Inter University Center for Astronomy and Astrophysics Pune, India' . So I am completely aware about astronomy and astrophysics and also have experience with ' How to create enthusiasm in school and college as well as the general public about science, basic astronomy and astrophysics. How to arrange the stargazing program and astronomy workshop. As I have completed my masters with specialisation in Astronomy and Astrophysics, so i have pre-required basic knowledge to solve the basic queries from the same field asked by the students and public.