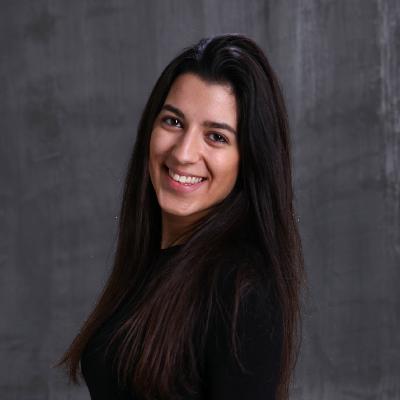 Official IAAC Ambassador
Evangelia Deliporanidou
Ambassador Level
Newcomer (Score: 70)

Region
Greece, Thessaloniki
Institution
University Of Strathclyde
Contact
evadeliporanidou(at)amb.iaac.space


My name is Eva and I am a Physics undergraduate. I have a passion in Astronomy and Astrophysics. Before attending university most of the Astrophysics knowledge that I had obtained, was coming from astronomy competitions, this is why I find IAAC the best opportunity both for beginners and advanced students to start getting involved and start building the potential career.