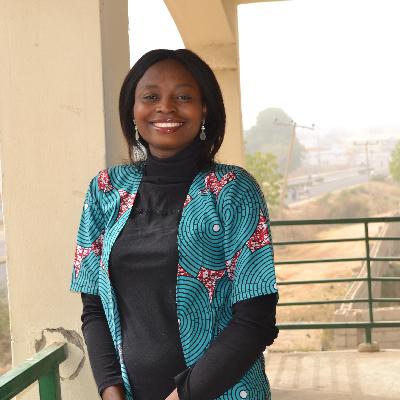 Official IAAC Ambassador
Faith Udochukwu Ezedi
Ambassador Level
Newcomer (Score: 0)

Region
Nigeria, Bauchi
Institution
The Stemteers Project
Contact
faiezedi(at)amb.iaac.space


Faith Ezedi is a Program Officer/Volunteer/STEM Education with The STEMTeers Project, Bauchi, Nigeria. She teach and oversee STEM (Science, Technology, Engineering, and Mathematics)activities within few high schools. She is also a volunteer with the Young Leader Network and a Technovation mentor for girls. She is excited to be an educator in her different sphere of contact because young minds are developed, passion is ignited and young people are empowered to be global problem solvers through innovation and creativity.