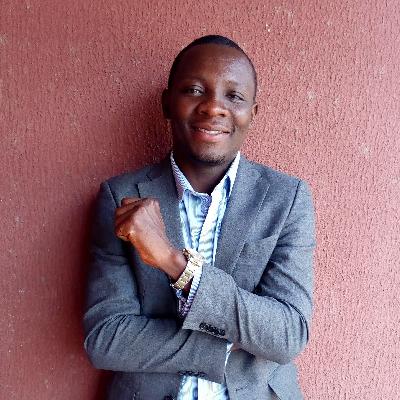 Official IAAC Ambassador
Ferdinand Ochor
Ambassador Level
Newcomer (Score: 0)

Region
Nigeria, Zonkwa, Kaduna State.
Institution
Michael Okpara University Of Agriculture.
Contact
ferochor(at)amb.iaac.space


Ferdinand Onyekachi Ochor from Nigeria, he holds a BSc in Economics from a notable university in Nigeria. He is passionate about leadership, human development, civic engagement and STEM education. He has over 6 years experience of teaching Economics in High schools. Having occupied several leadership positions as well as pioneering community development initiatives, He has a moderate experience of both private and civic leadership. He is the President and founder of a non-profit organization called Globalwaves Initiative. This organization founded in 2016 aims at developing young people through Leadership, Human development, entrepreneurship and civic engagement. Globalwaves Initiative also advocates the United Nations Sustainable Development goals. This NGO has launched various initiatives like the STEM Based Annual Mathematics Challenge among high School Students as well as capacity development conferences and workshops. He is an Alumnus of the Young African Leaders Initiative (YALI) Regional Leadership Center, ambassador of International youth Math Challenge (IYCM) as a strong STEM advocate in the country. He is also a fellow of the African Changemakers Fellowship (AFC). He possess exceptional skills in writing, public speaking, grass-root mobilization and leadership. He is driven by the desire to change the world I work passionately to achieve that.