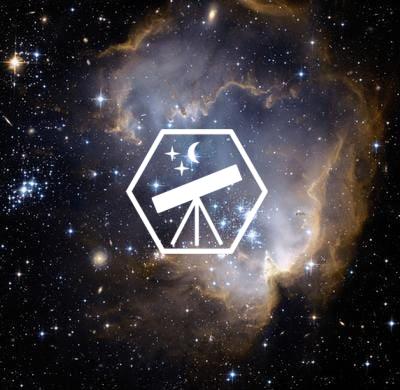 Official IAAC Ambassador
Hasib Mahbubur Rahman
Ambassador Level
Newcomer (Score: 0)

Region
Bangladesh, Chattogram
Institution
Chattogram Cantonment Public College, Chattogram
Contact
hasrahman(at)amb.iaac.space


I am Hasib Mahbubur Rahman. I am student of class 12 of Chattogram Cantonment Public College. I am a regular student and got golden marks in all the previous exam. I am expert in Mathmatics, English and Physics. I am a Campus Ambassador of IYMC, BIZFRAZ, Bijoy Shangat, BYACA, Bijoy Gatha by learners, Spellomania, Carnival de Literature, Cultural Mania 1.0, BAS online Math Olympiad, Sputniks Astronomical Society, Encore Creativity, and 2nd International Cultural Classicist Carnival 2021 etc. I also take part in many contest like- international essay competition, commonwealth writing, Math Olympiad etc.