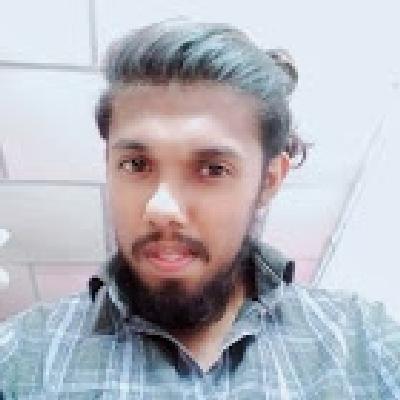 Official IAAC Ambassador
Justin Reji
India, Kottayam
St.stephens College Uzhavoor
jusreji(at)amb.iaac.space


I'm studing Bsc.physics. I would like more in promoting the science over the students and provoke their minds and to study from them. Go on and be wise, take part in every science promoting fields. We live in science and without scince its nothing. Guyz go further and achieve it.