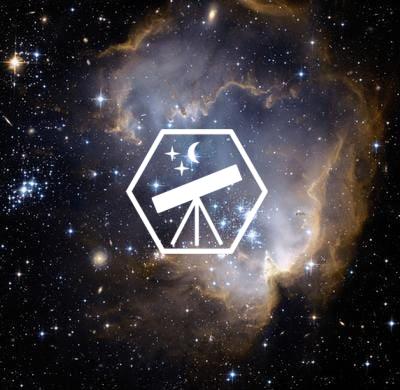 Official IAAC Ambassador
Mahika Behani
Ambassador Level
Newcomer (Score: 0)

Region
India, Bangalore
Institution
Mallya Aditi International School
Contact
mahbehani(at)amb.iaac.space


Hi! My name is Mahika. I'm 15 years old and I live in India. I really enjoy all three sciences, math and computer science. This is reflected by my stellar grades. Not only do I see a problem from a scientist's point of view, I look at it from an artistic viewpoint. I have always liked combining various aspects and subjects into creating a solution, using both the inquisitive and creative personas inside me. Whether it's performing a street play with my classmates to spread awareness about the disappearing lakes in our city, or using my passion for art to create abstract posters, or formulating a debate question and thinking of all the possible scenarios and argument points, or simply just letting my imagination flow and coming up with a poem, I like taking a different route to approach a challenge. I have the honour of being a part of the Junior Academy by the New York Academy of Sciences, along with many other brilliant programs and initiatives. I also really like theatre, art, music (playing the piano), dance, debate, swimming, gymnastics, basketball, reading and writing both poems and books as well as bouldering!