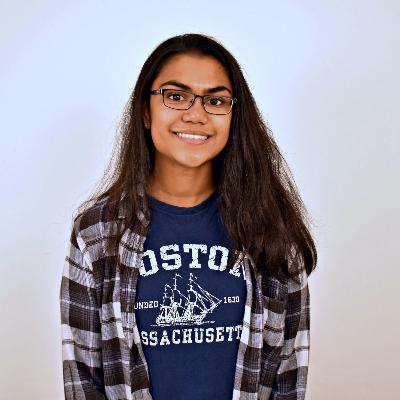 Official IAAC Ambassador
Mirika Jambudi
Ambassador Level
Newcomer (Score: 0)

Region
United States, Edison
Institution
The Pingry School
Contact
mirjambudi(at)amb.iaac.space


My name is Mirika Jambudi and I am currently a freshman from New Jersey, USA. I am very interested in STEM, and I have a keen interest in biology, astronomy, and research. I hope to combine my passions for the two in the future by studying the impact of space travel on genes. I am also part of many STEM programs at my school, such as robotics and the Independent Research Team. I am a writer and editor for our school news publication, a varsity runner and swimmer, and an avid cello player. Through IAAC, I hope to inspire and instill a love for astronomy amongst my community!