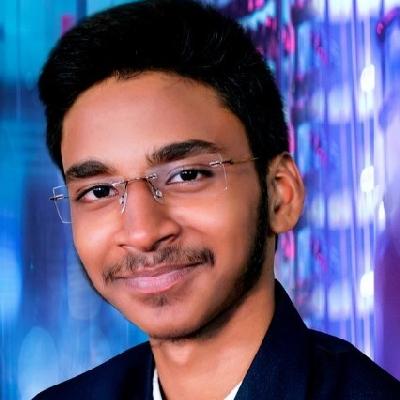 Official IAAC Ambassador
Mohd Sohel Raashid
Ambassador Level
Newcomer (Score: 0)

Region
India, Hyderabad
Institution
Muffakham Jha College Of Engineering And Technology
Contact
mohraashid(at)amb.iaac.space


I am MOHD SOHEL RAASHID . From the age of 14 i have an interest in the subject called Astronomy. The space , the unknown facts , the discoveries etc... All the reaserchers of Dr. Abdul Kalam inspired me lot and motivated me to study and let know more about the space. The new projects of ISRO and NASA brings me more interest in the space.