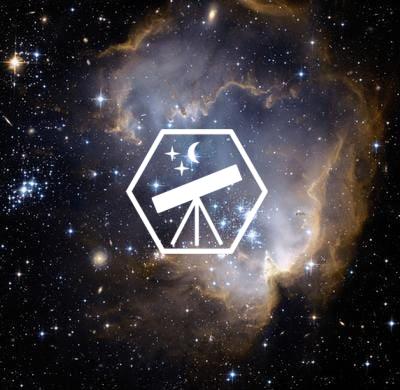 Official IAAC Ambassador
Mustafa M. El-boghdady
Ambassador Level
Newcomer (Score: 0)

Region
Egypt, Minya
Institution
Stem High School For Boys-6th Of October
Contact
mussafwat(at)amb.iaac.space


Hi! I'm Mustafa, as a child, I would often read books about space and astronomy wondering what made it possible. This has developed into a much deeper, scientific interest in the subject. Studying Physics deeper while putting it as a considered future career, has helped me further develop my interest. I have enjoyed researching these fields, as these have allowed me to approach scientific problems in a practical way- a valuable skill for studying Science at my level. Eventually, I think that all of this is just my inception.