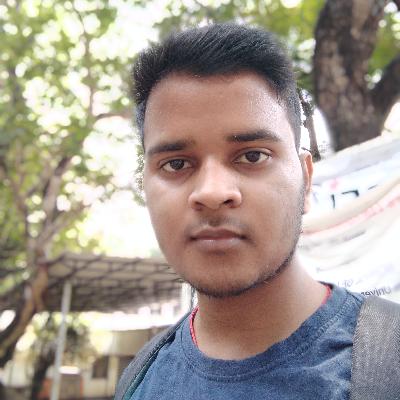 Official IAAC Ambassador
Narayan Kumar
Ambassador Level
Newcomer (Score: 0)

Region
India, Kochi
Institution
School Of Engineering, Cusat
Contact
narkumar(at)amb.iaac.space


Hi I'm Narayan Kumar currently studying in school of engineering,cusat, in India. A mechanical engineering 2nd year student. I have done three workshop in college till now including rover workshop. I m interested in in all stuff related to space and astronomy.