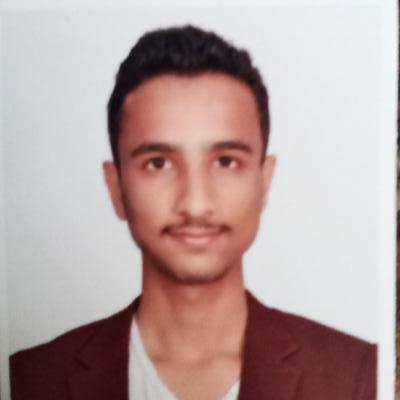 Official IAAC Ambassador
Pravat Adhikari
Nepal, Kathmandu
Trichandra Multiple Campus
praadhikari(at)amb.iaac.space


I'm aspiring physicist from South Asian Country,the Land of Mt.Everest and Gautam Buddha,Nepal. Seeing the sky at night,the stars and beautiful cosmos,a zeal to explore them,a curiosity to understand arises within me. I dreamt to be an astrophysicist since childhood,imagined myself orbitaring the planet from International Space Station.In a developing countries like Nepal that gives very less priorities to space science,I see myself carrying the national flag into Space and have a courage to make this dream a reality one day.