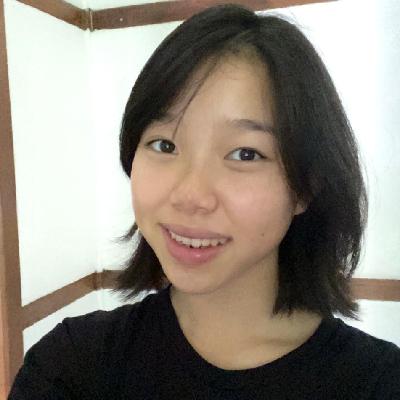 Official IAAC Ambassador
Sage Wu
Ambassador Level
Newcomer (Score: 60)

Region
Singapore, Singapore
Institution
St Joseph's Institution International
Contact
sagwu(at)amb.iaac.space


Hello! My name is Sage (yes, like the herb) and I'm a 17 year old girl from Singapore. As someone who has been interested in space since young but was told that it was too "far-out" a field to pursue, I want to make sure that there is a space-community for all the other enthusiasts out there. My hobbies include drawing, reading and physics and I hope to study aerospace engineering in university. Please send an email so that we can have a conversation! I love meeting all sorts of new people :) especially those who have an interest in space.