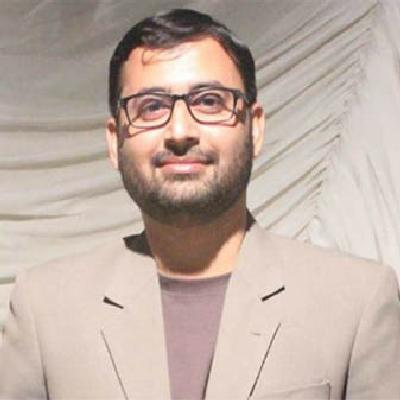 Official IAAC Ambassador
Sajjad Ali Awan
Ambassador Level
Newcomer (Score: 0)

Region
Pakistan, Hyderabad
Institution
Beaconhouse School System, Qasimabad Hyderabad
Contact
sajawan(at)amb.iaac.space


To attain the challenging position in cutting edge technologies in a variety of Software Development and Science such as Physics fields, and is keen to be involved in helping to define the future of science. As a true professional I am dedicated myself continual self-development, enjoys working closely with others, and has an eye for detail and identifying problems. With a background in computer software,Physics,Mathematics and programming, I can function effectively in an environment, which is constantly evolving due to technological advances. Also certified with the Cambridge International Examination and Pakistan board system, Computer Science subject for both O & A level, Teaching Methodologies and experience of exploiting technologies. Presently looking towards professional grooming and interpersonal development along with a progressive organization.