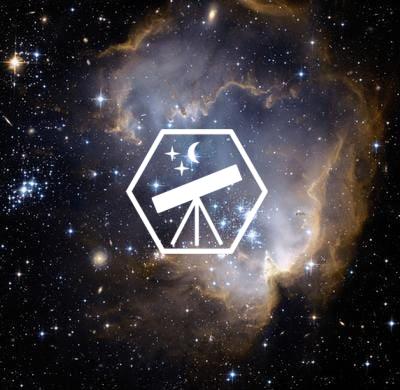 Official IAAC Ambassador
Sara Ibrahim Elsaab
Ambassador Level
Newcomer (Score: 0)

Region
Egypt, New Damietta
Institution
Omar Ibn Abdelaziz High School For Girls
Contact
sarelsaab(at)amb.iaac.space


Hello to everyone who reads this now. Before introducing myself let me tell you something first "When I was young, my biggest dream was to be a doctor, and I wanted to cross my way running to see this moment only in the belief that it was what would achieve my happiness and when I got older little by little, I realized that happiness is in this way and not just at the moment that is at its end. And here I have discovered some of my hobbies while I am on my way to achieving my goal, but I have also discovered my passion in many fields apart from medicine, and the most important of these fields is astronomy" back, I am Sara Ibrahim, 16 years old, studying at high school now, I have great experience in both Human Resources and marketing field and my hobby is reading especially in astronomy field.