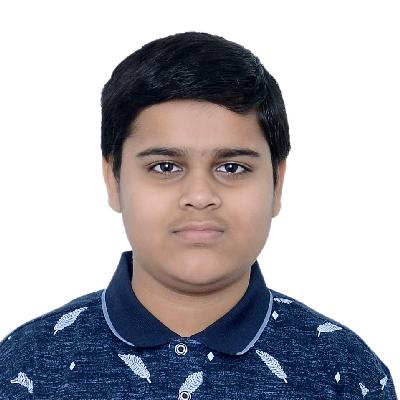 Official IAAC Ambassador
Sparsh Gupta
India, Gandhinagar, Gujarat
Podar International School Gandhinagar
spagupta(at)amb.iaac.space


Sparsh Gupta is a very talented person. He has strong leadership and educational skills. He is keenly interested in Astronomy and loves to perform new things. He always remains eager to learn new things. He also has a handful of various skills such as technical skills, organising skills and skills which are needed in today's world. He is currently pursuing High School Studies from Podar International School Gandhinagar. He hopes to encourage students and people to pursue astronomy as a course and develop new expertise in various fields.