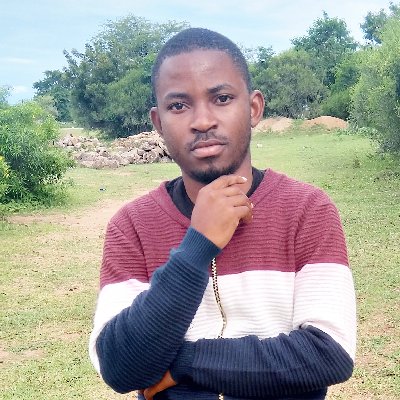 Official IAAC Ambassador
Yahaya Saidi Mwagara
Ambassador Level
Newcomer (Score: 0)

Region
Tanzania, Simiyu
Institution
Mkula Secondary School
Contact
yahmwagara(at)amb.iaac.space


Hi there! My name is Yahaya, a secondary school Physics teacher. My school journey started as back as in 2001 to 2017 where I succesfully attained Bachelor degree in Education. Currently,I am teaching at Mkula secondary school in Simiyu, Tanzania. It is here where i meet alot of youths and making their dreams come true by facilitating to reach their full potentials. My motto in life is "educate a youth to make the earth great again." My favorite and famous Physcist Neils Bohr once said "We are both spectators and actors in great drama of existance."