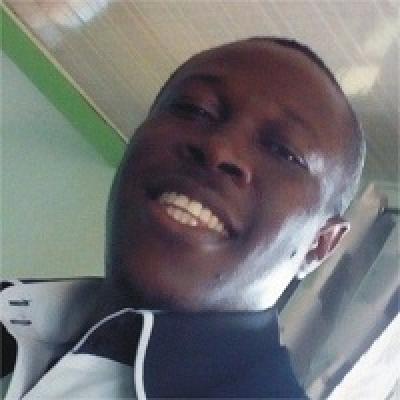 Official IAAC Ambassador
Abel Onyekachi Uchegbulam
Nigeria, Owerri
Imo State University, Owerri, Nigeria
abeuchegbulam(at)amb.iaac.space


Abel Onyekachi Uchegbulam is a student of Imo State University, Owerri, Nigeria. He is the Founder, [https://web.facebook.com/thaimpactcircle/] - a youth - based platform where we learn, inspire and explore the vast opportunities to develop skilled and viable potentials capable to mind the expanding world space. Abel is an Alumni Member - YouthLead, Member - World Merit, Member - YALI Network, Campus Director & Host - #hultprizeatimsu, Student Ambassador - #StartUpSouth4, Finalist - World Youth Essay Competition 2018, to mention but few. He loves teaching kids and rainbows, too.