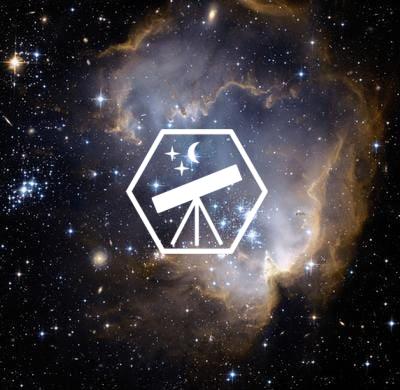 Official IAAC Ambassador
Eyad Nasser
Ambassador Level
Newcomer (Score: 0)

Region
Egypt, Giza
Institution
Gharbiya Stem School
Contact
eyanasser(at)amb.iaac.space


My name is Eyad Nasser and as a grade 11 student in STEM Gharbiya high school, I took up the challenge to become one of the IAAC student ambassadors for the year 2021. It is truly a great experience and a great honor to be ambassador in a contest full of experience. A wonderful feeling when you feel love and curiosity about our space and trying to feed your mind with the largest amount of information that enables you to answer the vague questions that you may have in mind someday, so how will the experience be fun when chemistry and physics join space? I am fully prepared and enthusiastic for the wonderful experience of becoming an ambassador as I can gain more experiences and preparing The largest number of students participating.