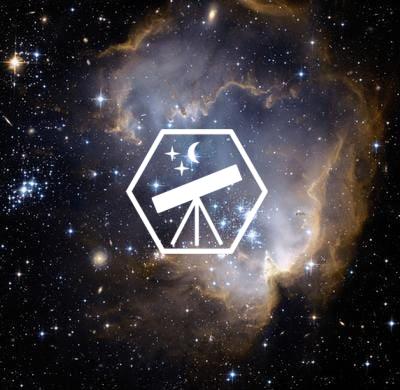 Official IAAC Ambassador
Zampadiya Umesh Subhashbhai
Ambassador Level
Newcomer (Score: 30)

Region
India, Rajkot
Institution
Government Engineering College Rajkot
Contact
zamsubhashbhai(at)amb.iaac.space


I am UMESH S student of Electrical Engineering department. I am also most interested in like that activities in all around the world for Space research, Theoretically Physics, Quantum Technology and also Advanced biotechnology. So I want more and more students and also other people's will involved in just like activities. Minor ideas is the base of biggest invention or success and never stop to trying because it is very powerful thing in the universe.