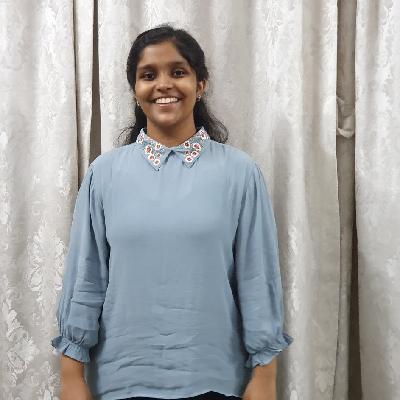 Official IAAC Ambassador
Aaishwarya Ashish Gaikwad
Ambassador Level
Newcomer (Score: 380)

Region
India, Pune
Institution
Pimpri Chinchwad College Of Engineering, Akurdi.
Contact
aaigaikwad(at)amb.iaac.space


I am Aaishwarya Ashish Gaikwad, I am a Second Year Computer Science Undergraduate student, studying in Pimpri Chinchwad College of Engineering. I have finished my schooling from ICSE Board and Junior College from ISC Board. I am simply amazed by the thought of us, humans being a part of the same Universe as the magnificent Stars and Galaxies. I have always been interested in Astronomy and I want to be closely related to it in the future too.