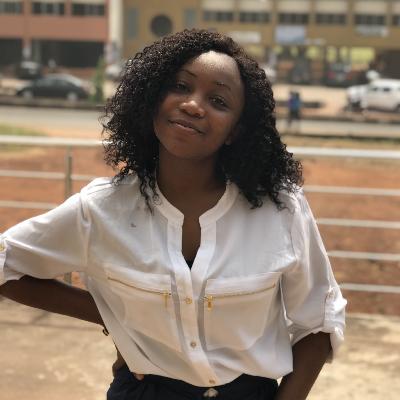 Official IAAC Ambassador
Abangwu Jane-sylvia Nneoma
Ambassador Level
Newcomer (Score: 60)

Region
Nigeria, Umuahia City
Institution
University Of Nigeria,nsukka.
Contact
abanneoma(at)amb.iaac.space


My name is Abangwu Jane-sylvia Nneoma I am from Abia state Nigeria, currently a student of University of Nigeria Nsukka, Department of Physics and Astronomy. I stand as an advocate for women in science and I make sure I encourage youths in my locality and beyond to participate in making advancement in technology. I am currently the Vice-president of the Young Astronomers Club in my school. Also, I am very passionate young lady in the field of astronomy and aerospace technologies. I hope to explore frontiers in the field of astronomy by reaching out to students out there with the best of my abilities.