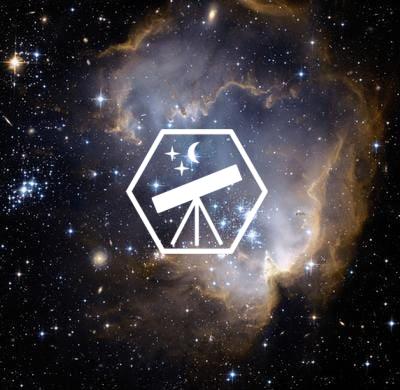 Official IAAC Ambassador
Abdelrahman Mohammed Esmael
Ambassador Level
Experienced (Score: 760)

Region
Egypt, Menofia Ashmoun
Institution
Menofia Stem School
Contact
abdesmael(at)amb.iaac.space


I am Abdelrahman Mohammed Esmael. I am living with my family in Egypt Menofia. I am student at menofia stem school . I am good at programming as I am web development and also I am good at java script. and I also I have the skills to make a good presentation that give me the ability to know people about IAAC . I have compered in a lot of competition like NASA SPACE APP , ISEF, AFS,junior academy and IOT. and I am member in a lot of teams with different purpose like Iamnutre,bsolgy,AYG,ATTI,Maraya and Magmaa . I wish that I will introduce some thing to this team.