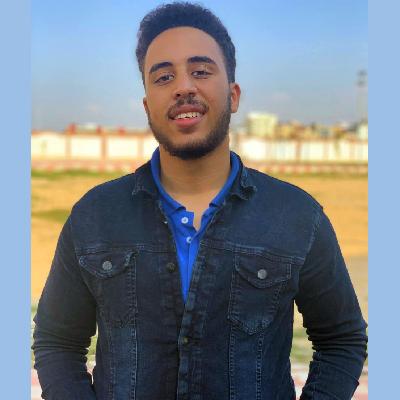 Official IAAC Ambassador
Abdallah Ashraf Ashmawy Moustafa
Ambassador Level
Newcomer (Score: 270)

Region
Egypt, Alexandria
Institution
Alexandria Stem School
Contact
abdmoustafa(at)amb.iaac.space


I am Abdallah Ashraf Ashmawy, a STEM student who is interested in astronomy and Astrophysics. I am the co-founder and the co-head of Alexandria Astronomy club Kepler's. Moreover, I am enthusiastic about science specially astronomy and astrophysics. In addition, I am a social media influencer who loves science communication and can express my opinion in anything. I like doing everything exciting in my own way. Knowing the science and the reason behind everything is the most part that ignite my passion.