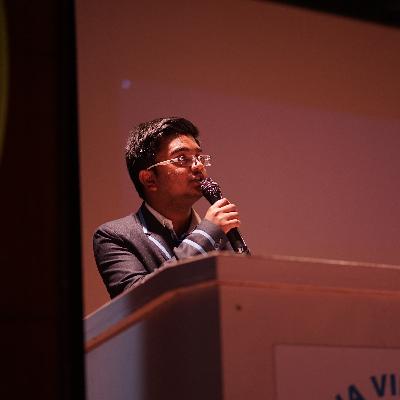 Official IAAC Ambassador
Abhinav Ghosh
Ambassador Level
Newcomer (Score: 60)

Region
India, Kolkata
Institution
Hariyana Vidya Mandir
Contact
abhghosh(at)amb.iaac.space


Astronomy, Medicine, Politics, History, Geography, Chemistry, Religion and Philosophy makes me what I am. The aim of my life is to learn and make others learn. I know I can never completely achieve this for there is no end to learning. It has no age, no time, no barriers of any kind. Humanity is build upon knowledge of ages, that have gone and are coming too. But this materialistic world limits my opportunity but at the same time I am a man of no excuses. Love what you do, if you can't love what you do then don't do it for it will harm you more. So the spell to success is to fall in love with whatever you have to do. Now get going for with each beats your heart gives you have your time left in Earth decreasing. Better now or never........