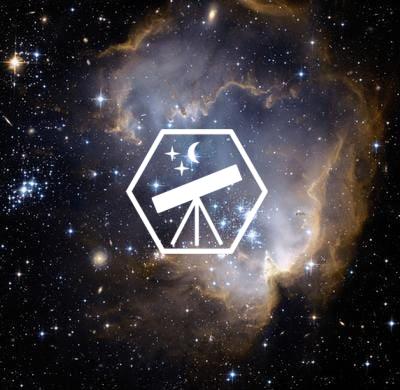 Official IAAC Ambassador
Abhinav Prashant Gotmare
Ambassador Level
Newcomer (Score: 20)

Region
India, Nagpur, Maharashtra
Institution
Shri Shivaji Science College, Nagpur
Contact
abhgotmare(at)amb.iaac.space


Hey There! I am Abhinav Prashant Gotmare currently pursuing B.Sc (1st year) in Physics at Shri Shivaji Science College, Nagpur. I am very interested in the field of the space science and the space exploration. My dream is to do something unique in the field of Astronomy. If you have any doubts or queries about this competition, feel free to contact me. I have no special talent. I am only passionately curious - Albert Einstein.