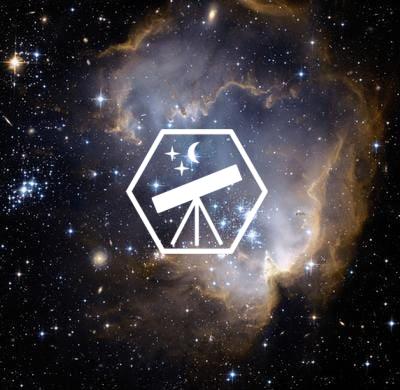 Official IAAC Ambassador
Aditya Mishra
Ambassador Level
Experienced (Score: 160)

Region
India, New Delhi
Institution
Motilal Nehru College, University Of Delhi
Contact
adimishra(at)amb.iaac.space


Hey! I'm Aditya, currently pursuing Physics(hons) from Motilal Nehru college, University of Delhi. I have always been fascinated with the night sky, the beauty and mystery of it, since my childhood. With IAAC I'll try to implement crystal-clear ideas and views about astronomy among people and young minds, which i always wanted.I'm working in various theoretical projects of astronomy and astrophysics, recently i have presented my research paper in Nehru planetarium, New Delhi. I have participated in many competition of physics, astronomy, attended various seminar, and i want to promote people so that they can know the science of this universe, that sky has no limit. I want to become an astrophysicist at ISRO. Astronomy and Astrophysics are real fun for me.