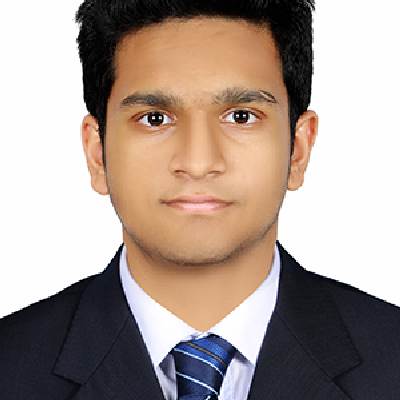 Official IAAC Ambassador
Adrin Alias
Ambassador Level
Experienced (Score: 130)

Region
United Arab Emirates, Dubai
Institution
Jss International School
Contact
adralias(at)amb.iaac.space


I'm an aspiring engineer and a lover of science. I'm currently in my final year of high school. I look forward to studying Aerospace engineering in the USA. I've always had a passion for knowing how the world around me works, from planets to ball pens. I've taken part in various events such as the Formula 1 in Schools Challenge, MUNs, and IYMC. I also indulge my time in photography, tinkering, coding, and gaming.