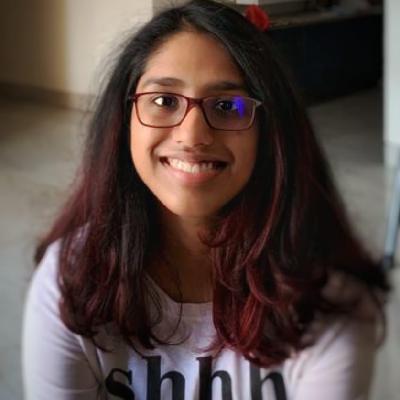 Official IAAC Ambassador
Advikaa Ramesh
Ambassador Level
Newcomer (Score: 30)

Region
India, Pune
Institution
Srm Institute Of Science And Technology
Contact
advramesh(at)amb.iaac.space


"A Bibliophile with an obsession with the Universe." If I could describe myself and personality in one phrase, it would be this. Though you can't sum up a person's life in one mere sentence, this comes pretty close. I have been dreaming about the Great Frontier for as long as I can remember. Not a day has gone by where I haven't gazed up at the night sky, wondering, when I could travel through the wide expanse of space.