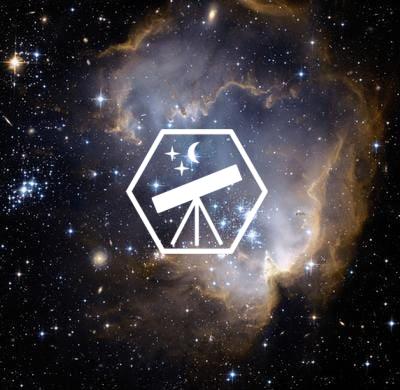 Official IAAC Ambassador
Ahmed Osama Ahmed
Ambassador Level
Accomplished (Score: 420)

Region
Egypt, Giza
Institution
Gharbiya Stem School
Contact
ahmahmed(at)amb.iaac.space


I am Ahmed Osama, at the age of fifteen, from Egypt. I study at Gharbiya STEM School. I have a passion and interest in science and astronomy. I have many friends in our community who are interested in astronomy and we are all working to develop ourselves in this field because I love it and I hope to work in it one day.