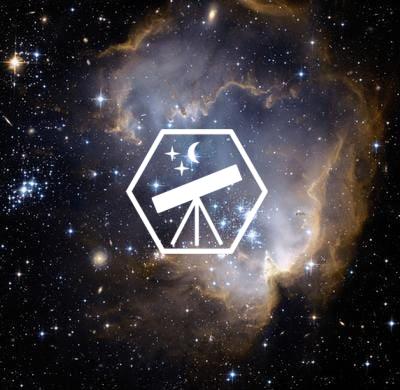 Official IAAC Ambassador
Ahmed Reda Mohammed El Daba
Ambassador Level
Newcomer (Score: 50)

Region
Egypt, Kafr Az Zayyat
Institution
Esdima Secondary School
Contact
ahmdaba(at)amb.iaac.space


I am Ahmed Reda, a student in the second grade of secondary school, interested in self-development, especially online learning and applying for scholarships and international competitions. I am a soft skills trainer and I rely on that in providing information to young people because I seek to educate young people about interest in self-education and applying to international competitions such as IAAC competitions, international grants and non-accreditation On school education only. I have provided awareness training for more than 250 learners from 14 to 25 years old and guided them to progress to more than one competition and teamwork in it.