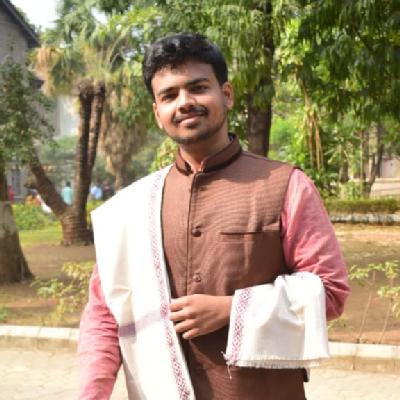 Official IAAC Ambassador
Ajinkya Rajendra Kakade
Ambassador Level
Accomplished (Score: 600)

Region
India, Pune, Maharastra.
Institution
Fergusson College (autonomous),pune-04.
Contact
ajikakade(at)amb.iaac.space


I am Ajinkya Rajendra Kakade. A student who is interested in solving and understanding the mystery of this Universe. I am also member of Astro club Fergusson college Pune, Maharashtra, India, With other members of club we have made Solar Monitoring Astro Radio Telescope of 1.8 Diameter. We also observed Solar eclipse and worked on data collected by Rtl-Sdr software and currently working on better data analysis. I have done many workshops and extracurricular activities throughout my journey. In this, I came to know about multi-wavelength astronomy, Solar astronomy and astrophysics. There are still more mystery yet to solve.