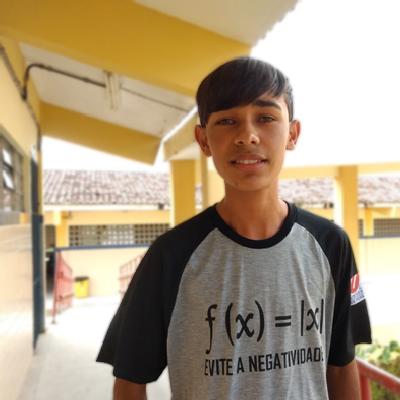 Official IAAC Ambassador
Alisson Vieira De Azevedo
Brazil, Bom Conselho, Pernambuco
University Of Pernambuco
aliazevedo(at)amb.iaac.space


Hello, my name is Alisson Vieira I live in the interior of Pernambuco. I am a graduate student in Mathematics at the University of Pernambuco and an Administration technician. I am a proactive young man and leader in front of my community. I got to know the Program through the International Youth Math Challenge, in addition, I am part of several other opportunities. I am an Ambassador for the InspiraSonho Program, Leaves that Save and participate in the organization of YO Cientificx, dissemination of extracurricular opportunities and mentor of the Guardões da Educação program.