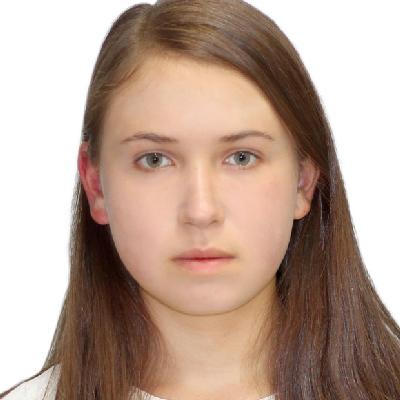 Official IAAC Ambassador
Alina Varentsova
Ambassador Level
Newcomer (Score: 30)

Region
Russian Federation, Moscow, Moscow
Institution
School 57
Contact
alivarentsova(at)amb.iaac.space


I am a student of a top mathematical school in Moscow and the one who can feel free to come up to whenever your head is full of advanced or just crazy ideas, because there is no doubt of me sharing your love to science. Since childhood my greatest passion was to learn something new, when one day on a talent show I got a telescope as an award. Too early to understand, you may say, but at the age of seven I already knew some alphas of stars. The beautiful and unknown universe inspired me to ask a lot of fundamental scientific questions in general and doubt some substantial theories. I can describe myself as a prototype of a scientist for not believing anything unless I prove it myself, while working in a laboratory in Bauman university and successfully participating in regional STEM Olympiads. During my free time I absolutely love playing tennis with friends or hanging out in art galleries (the recent two of Frida Kahlo and Kuindzhi were particularly special).