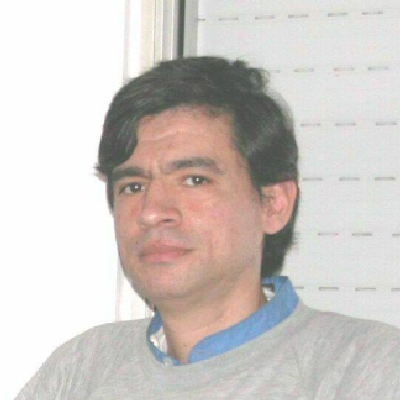 Official IAAC Ambassador
Alvaro Ricardo De Souza Junior
Ambassador Level
Newcomer (Score: 20)

Region
Brazil, Sao Paulo
Institution
Ucaa - Union Of Astronomy And Astronautical Clubs In Brazil
Contact
alvjunior(at)amb.iaac.space


Alvaro Ricardo de Souza Junior Date of birth: March 12, 1965 in the city of São Paulo - Brazil I studied Engineering at the MauaEngineering School, and a Mathematics Degree at the University of São Paulo (IME-USP). I am a contributor to Newton C. Braga's Eectronic website, Saber Eletronica Review. Several Astronomy Courses at the School of Astrophysics of the Municipal Planetarium of São Paulo: Course of Weather , Course on the Earth-Moon System , Course of Variable Stars , Course of Astrophysics.