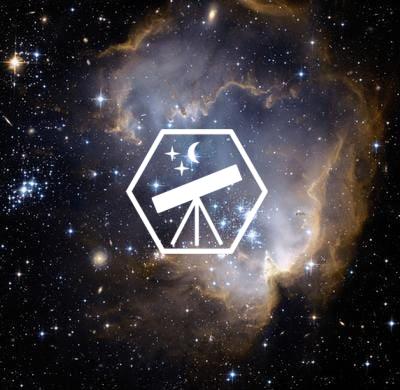 Official IAAC Ambassador
Amanda Lorena Main Hurtado
Ambassador Level
Newcomer (Score: 0)

Region
Bolivia, Oruro
Institution
Facultad Nacional De Ingeniería
Contact
amahurtado(at)amb.iaac.space


I am a woman passionate about all space sciences, previously I was studying Informatic Engineering, but although I was close to graduating I decided to fight for my dreams and currently I am in a career in Electromechanical Engineering. I have experience working with student research groups or hobbyists. One of my biggest dreams is to be an astronaut and dedicate myself to astronomy and astrophysics. I'm also interested in music and art.