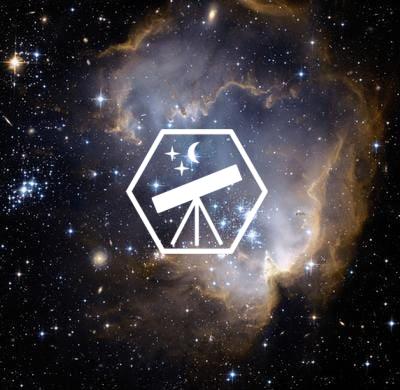 Official IAAC Ambassador
Amal M Kumar
Ambassador Level
Newcomer (Score: 80)

Region
India, Thiruvananthapuram
Institution
Sree Chitra Thirunal College Of Engineering
Contact
amakumar(at)amb.iaac.space


I am Amal M Kumar. I am a Btech electronics and communication student. I wish to join IAAC as an official ambassador only because it is based on astronomy and astrophysics. I love to gain more and more knowledge about astrophysics. I feel something unique in this field of science. In other fields everything we discovered as the part of research is what we see in front of us and what we feel but in the field of astronomy every discoveries was based on the observations, assumptions, theories, imagination, creativity. I think, one who have a good imagination skills can contribute a lot in this field. That's the reason why I became curious about astrophysics.