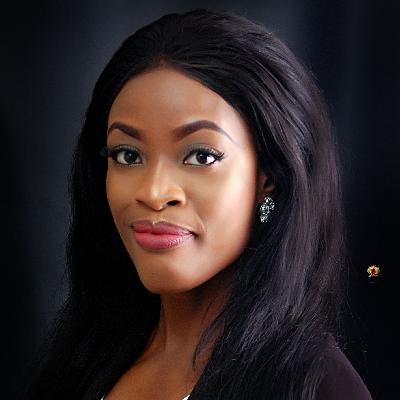 Official IAAC Ambassador
Amanda Obidike
Ambassador Level
Newcomer (Score: 0)

Region
Nigeria, Lagos
Institution
West And Central African Research And Education Network
Contact
amaobidike(at)amb.iaac.space


Amanda Obidike is a Certified professional in STEM by the Open University, UK and Founder of STEMi Makers Africa where she created sustainable and implementable projects in underserved Communities across 17 Sub-Saharan countries by preparing the next generation of Africans with STEM emerging opportunities to become experienced for Africa's workforce by 2030. Forbes Science marked her as the Nigerian changing the culture fabric for young Africans especially girls to embrace STEM. In addition to STEM, Amanda addresses topics of Entrepreneurship, Clean Energy, Data Science, and reform in Education Curriculum. She serves as a Mentor in Cherie Blair Foundation, the 1million Women in Tech Community, Global thinkers for Women where she lends her voice, knowledge, and serves as a role model for girls in West Africa. Recently, she was given the Positive Impact Award of Athena40: The World Most Innovative Women, 2020 and Role Model Finalist in Booking.com Technology Playmakers Awards, for successfully championing diversity for the girl child. She is currently writing a research publication on "Leaving no one behind: A Central Focus on STEM Education, Innovation and Talent Development, a Research presented to Africans in STEM Community, Cambridge, England.