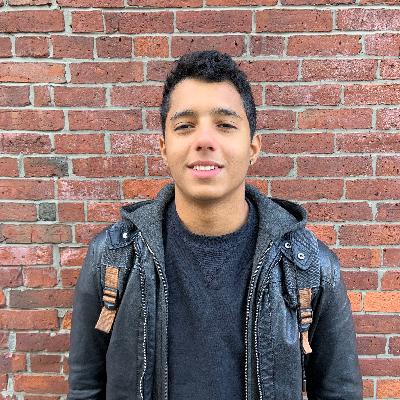 Official IAAC Ambassador
André Barros Torreão Sá
Ambassador Level
Newcomer (Score: 30)

Region
Brazil, São Paulo
Institution
Escola Suíço-brasileira De São Paulo
Contact
andsx(at)amb.iaac.space


André is a high school senior with a long lasting passion for physics and mathematics from São Paulo, Brazil. He aspires to study mechanical engineering in a college abroad and speaks four languages: Portuguese, English, German and French. After having been an ambassador for the 2021 Harvard UNICEF Empowering Humanity Conference and having attended many MUN Conferences throughout high school years, André realized how he enjoys communication and argumentation. In the last few months, André has been involved with many projects, such as providing products and information about female hygiene for low-income women in São Paulo, teaching English to students who can't afford to pay classes and presenting his project about "The change in the coefficient of restitution of rubber with respect to temperature" in the national science fair. He is very excited to be an ambassador for the IAAC and is at your disposal for any doubts/requests!