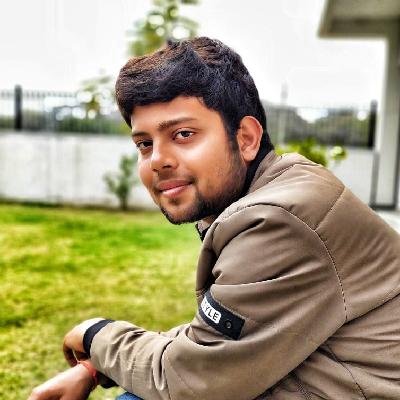 Official IAAC Ambassador
Ankur Sinha
Ambassador Level
Newcomer (Score: 70)

Region
India, Sasaram
Institution
Punjab State Aeronautical Engineering College
Contact
anksinha(at)amb.iaac.space


Hi, I am Ankur and I love Stars. I am currently pursuing B.Tech in Aerospace engineering. Heavens have always fascinated me and inspired me to search deep and deep. As the Carl Sagan said " We started as wanderers and we are wanderers still" I am still learning something new everyday. But it has been always a pleasure to find similar minded peoples in this journey. And that's exactly why I choose to be an ambassador.