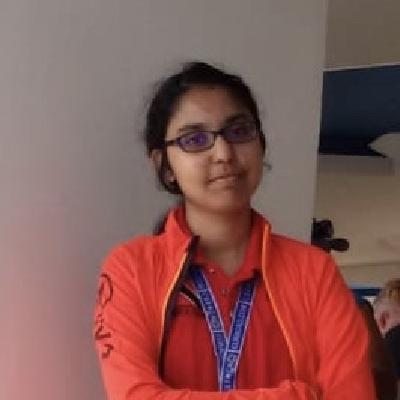 Official IAAC Ambassador
Anusha Saha
Ambassador Level
Newcomer (Score: 200)

Region
Trinidad and Tobago, San Fernando
Institution
Naparima Girls' High School
Contact
anusaha(at)amb.iaac.space


Currently a science student with a passion for astronomy. Always welcomes a challenge and is involved with National and International Mathematics, Chemistry, and Chess Olympiads. Has competed in National Astronomy Quizzes as well. Enjoys reading, writing and playing chess. Aspires to work for global scientific development. Hoping to inspire others along the way.