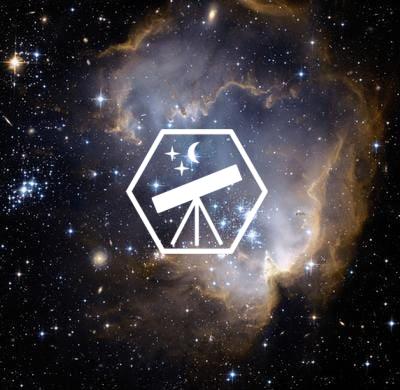 Official IAAC Ambassador
Apoorv Sachin Sadhale
Ambassador Level
Newcomer (Score: 60)

Region
India, Kolhapur
Institution
D Y patil Junior College Kolhapur
Contact
aposadhale(at)amb.iaac.space


Myself Apoorv Sadhale. I just complete my Highschool Eduaction. I am highly interested in subjects like physics and Mathematics. Science seems to be difficult when we are unknown to it. But once we start understanding How the things go we find science Easy and interesting. Same was the case with me. I first found Science very interesting but difficult. But when I came in contact with enthusiastic Science learner I really found Science Easy.