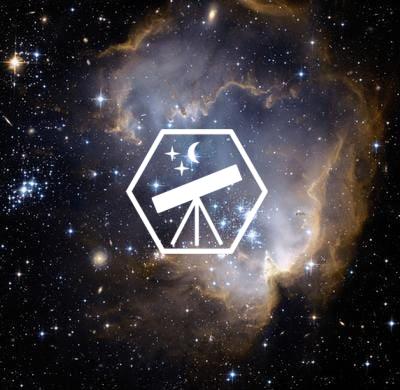 Official IAAC Ambassador
Ashraful Islam Hasan
Ambassador Level
Experienced (Score: 430)

Region
Bangladesh, Comilla
Institution
Sylhet Cadet College
Contact
ashhasan(at)amb.iaac.space


Dear friends all over the world! Welcome everyone to this mysterious kingdom of space I am Ashraful Islam Hasan, representing Central Sadar part of Comilla city of Bangladesh. Currently I am studying in Sylhet Cadet College. I am a student of 12th grade. Like all of you I am also too much interested and curious about space and mysterious interstellar objects beyond our eyesight. This IAAC contest, being a perfect platform to feed our knowledge hunger about space and enriching us with modern and upgraded concept of astronomy and astrophysics facilitates us with a rare opportunity of sharing our own idea with everyone and in a global platform. You can also get new experience, connectivity and enhancing leadership quality by making new friends through this worldwide contest. So, don't miss the opportunity; Join the grand reunion of astronomists and astrophysicists from all over the world! wish you all the best!