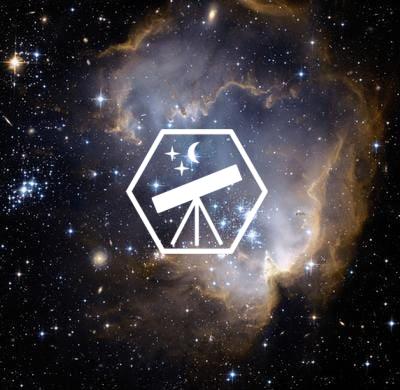 Official IAAC Ambassador
Ashutosh Shelke
Ambassador Level
Newcomer (Score: 60)

Region
India, Aurangabad
Institution
Government College Of Engineering Aurangabad
Contact
ashshelke(at)amb.iaac.space


I'm pursuing my Bachelor's Degree in Mechanical Engineering. I'm very much interested in the field of Astronomy due to its vastness and everlasting knowledge. I like to read various theories published by the scientists related to the physics. Also I read the various research paper and magazines. In astronomy, I'm mostly attracted towards the Black holes and the Big Bang. I've also read the books "The Brief History of TIme" and "Theory of Everything" given by Stephan Hawkins.