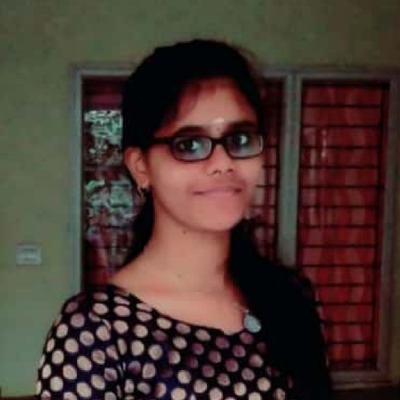 Official IAAC Ambassador
Aswathi K
Ambassador Level
Accomplished (Score: 470)

Region
India, Malappuram
Institution
Indian Institute Of Science Education And Research, Thiruvananthapuram
Contact
aswkx(at)amb.iaac.space


I am Aswathi K, an enthusiast in Astronomy and Astrophysics. I would like to pursue a career in the same field. I was so keen to gaze at the sky and discover the hidden secrets of the existence of the universe from my childhood itself. As my mother is a teacher, her words inspired me a lot to get interested in this field. I also prefer to motivate young minds to enter and discover their own world of science. I was born and brought up in a village in Kerala. I think village children are less aware of their career in these fields, as most of them believe it is only meant of urban people, and also they lack many facilities. This mentality should be changed, and opportunities should reach each corner of the world irrespective of any other differences. My aim is to bring inspired children from various sections of society; from slums to mansions to the world of Astronomy and Astrophysics.